Commercial & Residential Water Well Drilling
Building reliable Commercial & Residential Water Wells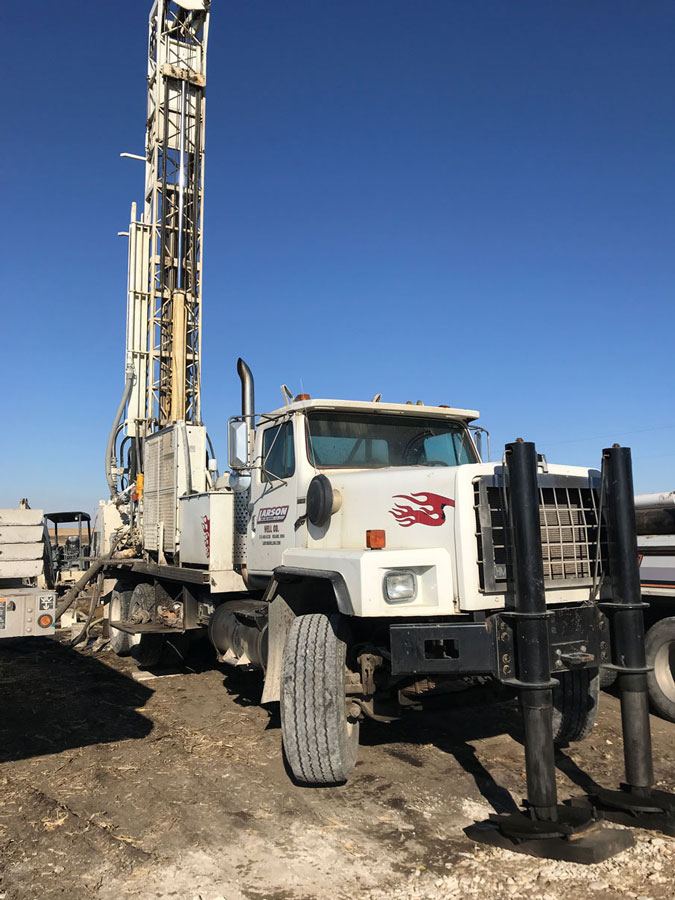 Experienced water well drilling
When you choose Larson Well Co., you get expert drilling from a company with over 4 generations of experience. We have been providing the residents of Iowa with clean and safe water since 1934, and you can count on us for friendly service and solutions tailored to your needs.
Get a well that will last you a lifetime. When you choose us, you'll get a source of water that you, your family, pets, livestock, and crops can rely on.
Residential wells

Livestock wells

Irrigation wells
Dedicated to keeping you fully informed
When we drill your well, you'll remain fully informed about the process. You'll get an explanation about how we study your property's geology and other factors that are necessary for drilling a water well. You'll understand how we determine the water quality and quantity in your area. You'll learn how your well works and how to keep it in excellent condition for years to come. Call 515-388-4732 for to get started.