Offering Prompt and Reliable Drilling Solutions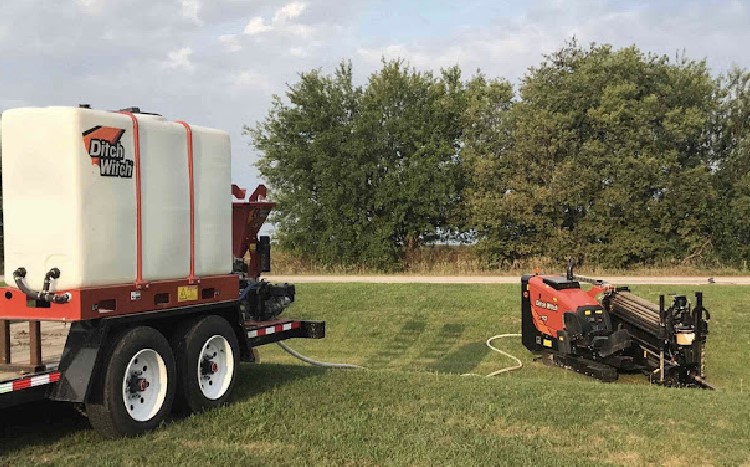 Experienced Directional Drilling
Horizontal directional drilling is a steerable trenchless method of installing underground pipes, conduits, cables, etc. This process enables us to install infrastructure under driveways, yards, etc. with little to no disruption.
Benefits of Directional Drilling
Install infrastructure with little or no disruption for you
Examples include:

Water lines

Electrical lines
Propane lines
Geothermal
Irrigation lines
We are committed to providing the highest quality of work to our clients and competitive prices for every project.